Restaurant Gift Card POS Systems
Proudly serving Brantford
Armagh POS Solutions specializes in adding gift card systems to restaurants in the Brantford area. We provide restaurant gift card POS solutions for businesses of all sizes. Contact us today to speak to a restaurant e-gift card POS solutions consultant. 
Global Restaurant POS
Gift Card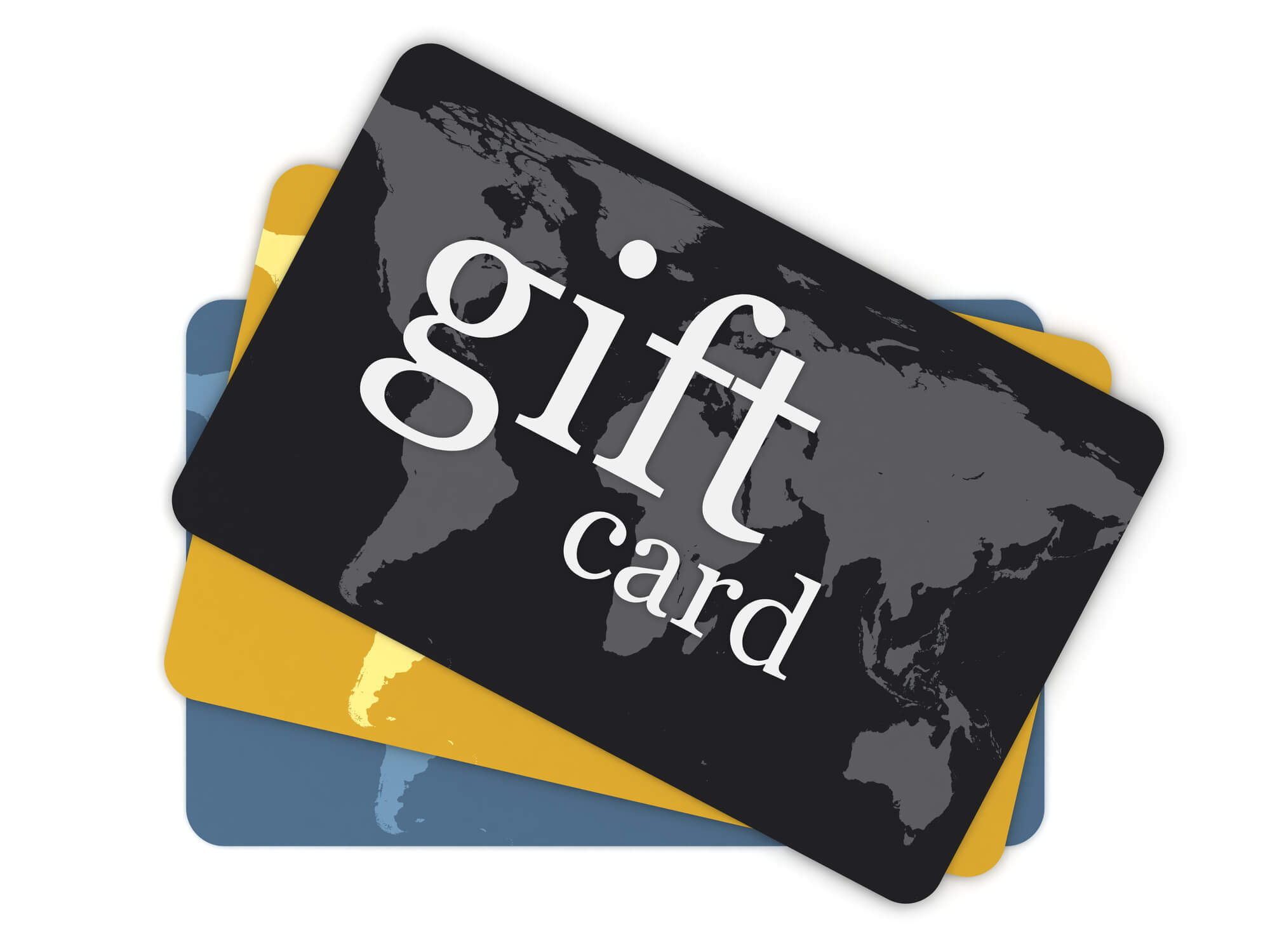 Multi-Channel Cloud Gift Card
Enable your guests to help with your marketing and become brand ambassadors for your restaurant! With the gift card module for Global Restaurant POS, you're able to extend your brand outside your brick and mortar business. Your with our add on cloud module customers promote your business and increase your revenue with every gift card. It's simply one of the best marketing tools any restaurant can deploy!
Redeem From Anywhere
Wherever your guest engages with your restaurant Global Restaurant POS allows for gift card payment everywhere. Gift Card can be redeemed from the Point of Sale, Wireless Handhelds, Self Service Kiosk, Online Ordering, Online Catering, Guest Mobile App and more!
Sell Virtual e-Gift Online
One of the benefits you'll have is that Global Gift module and Online Ordering work together to enable Virtual e-Gift cards to be sold online and emailed to anyone the guest wishes to send them to! This feature provides a convenient way for your customers to purchase gift cards without the need or cost of plastic cards and you can provide the service even when your restaurant is closed.
Guests simply order the virtual e-gift in the online ordering system like any other menu item, choose the amount they want on the card, the email address they want to send it to and a message for the person receiving it. Once paid for the recipient receives the virtual e-gift card with the message in an email. The email includes a QR Code for easy in-store redemption.
The online ordering and online ordering for catering systems are both included at no additional charge with your Global Restaurant POS subscription and can be up and running in an existing Global Restaurant POS restaurant within a matter of minutes – not weeks or months as with other traditional legacy POS systems.
Balance Inquiry
With the Global Restaurant, it's easy and convenient to post a link on your website for guests to check their card balances. The Global Restaurant POS system includes this at no additional cost.
For in-store balance inquiries, the POS also provides a Balance Inquiry function allowing store staff to check card balances for your guests any time it's requested.
The Global Restaurant Guest Mobile App also provides a Virtual e-Gift Balance Inquiry function for guests to check their e-Gift balances at any time.
Multi-Store Ready
Whether you are a multi-store chain now or have dreams to grow into one later, the Gift Card program with Global Restaurant POS is cloud-based so you can sell and redeem cards from any store. When it comes to multi-store balancing, we have you covered with a convenient report that enables you to easily track and balance your gift card purchases and redemptions between stores.